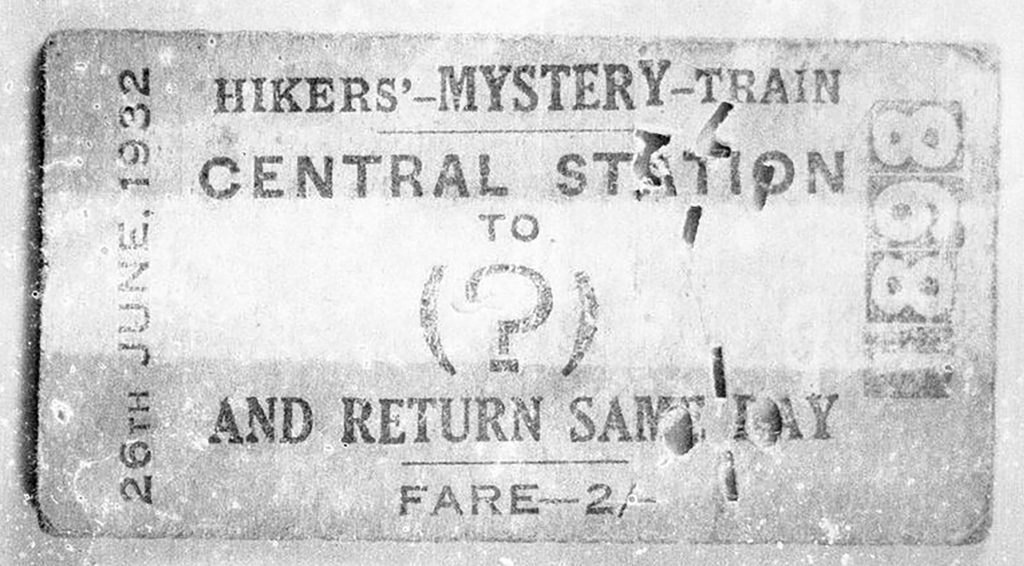 "Sometimes people just trip over a history." 
History is creative and personal, and it can spring up from anywhere. Some people try to be systematic. They spend lots of time in archives and libraries doing careful research about people and events. But there are plenty of stories that hardly anyone knows about. Sometimes people just trip over a history. Or bits of it. They bump into stories accidentally. This book is about a boy name Thomas and a small, brownish photograph album found in a council clean up that takes him back to the 1930s and a series of amazing "mystery hikes".
Palmer's Mystery Hikes is the fascinating first book in a series for children between the ages of 6 and 16. Perfect for home or classroom use, each book also includes a link to bonus learning activities and teaching guides online.
---
---
Paul Ashton started his career as a high school teacher and ended up a professor of public history at the University of Technology Sydney. He's looking forward to adding new, exciting histories to this series.
Paperback, 215mm x 153mm
Illustrated in colour, 32pp
RRP $18.95
ISBN: 9 781925 0437 47